Not working to G Calendar, (from EA to G Calendar does)
Hello, When somebody create event on website in Easy Appointments, it is nicely synced to Google Calendar. But when I create custom event in Google Calendar, that time in Easy Appointments is still available. I am creating events with start and end time. I have settled time zone and everything. You can compare it with screenshots. 
Created by Easy Appointments - Working: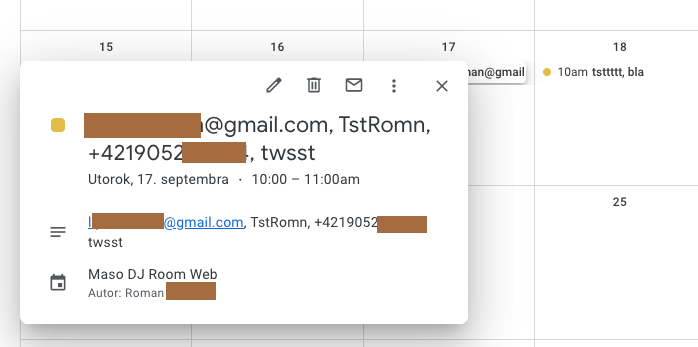 Custom created in Google Calendar - Not working in Easy Appointments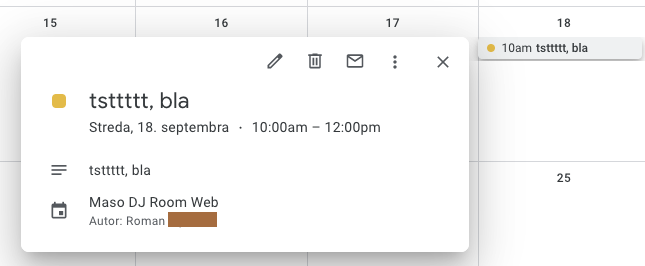 Here, you can see that 18. september thru time 10:00 to 12:00 is still avaible in EA. It should be blocked.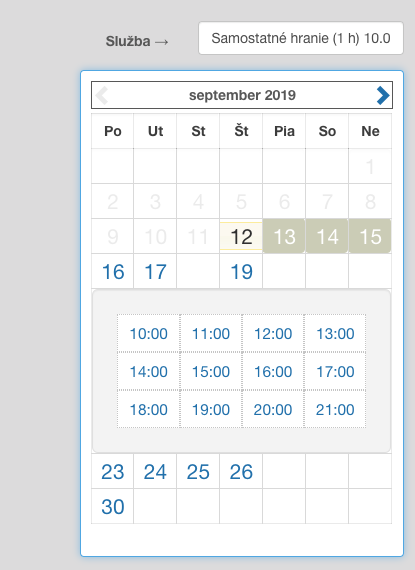 Please, can you help me? I really don't know what to do :(.
2 Answers
Please login or Register to submit your answer